---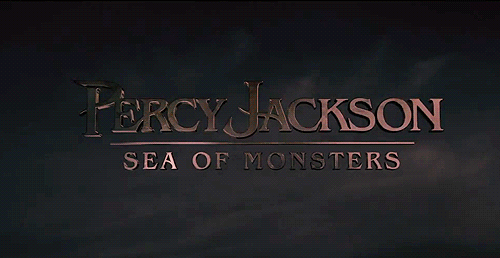 ---
Hi there, a little bit about me I am 28 year old female from Pennsylvania I have been RPing for the past seven years or so originally starting in WoW and then moved onto forum RPs and found this site back before the great crash of the old site. I am a casual writer and will usually write up to three or four paragraphs though I always match what my partners will usually write to me, though you will never see me write any kind of one liners, though most days I am usually doing group RPs.
---
---
---
---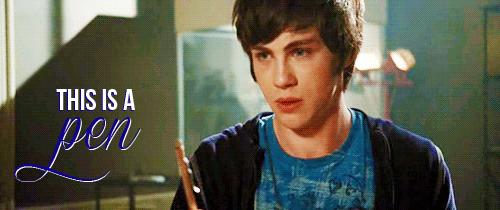 ---
Skyrose RP Universe Created & GMed & Co-GMed by:
@Morose
,
@BlueSky44
---
Knight RP Universe Created & GMed by:
@Kirah
---
Nexus RP Universe Created & GMed by:
Me
@Nallore
!
Heroes of Olympus & Hotel Valhalla Crossover
The Hunters of Artemis
Camp Othrys
Nexus RP Universe Guide
---
Tales of Asgard, Beyond the Storm 1x1
with
@AngelBites15