---
---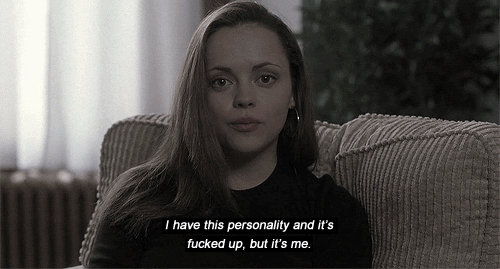 ---
Location:
Rumple's Home
Skills:
N/A
---
---
Megan tilted her head slightly at her brother. "It's incredibly easy, have you never been cross with a corpse before?" she asked. She was routinely angry with the deceased, especially when the organs had begun to liquify, as it was increasingly difficult then to collect any meaningful or useful evidence. She frowned, hearing what Jack was saying about an artifact. If it was something worth hiding, she had to assume that it was something powerful. She also guessed it was likely magical - that seemed to be the theme.
She didn't want to stick around and look for this. She wanted to get out of there while they were ahead - they had rescued Jack, the mission objective was fulfilled. They had to wait in silence as Merlin tried to track down the artifact, and Megan was feeling more and more impatient, more antsy. However, they didn't have to wait for long. The door opened and Megan snapped her head up.
Severed heads were tossed at Jack's feet, as Rumplestiltskin himself came into the area. Megan was ready to slash at him with excalibur, but Merlin tossed a fireball at Rumplestiltskin. "Let's go," she prompted her brother, heading for the exit quickly.