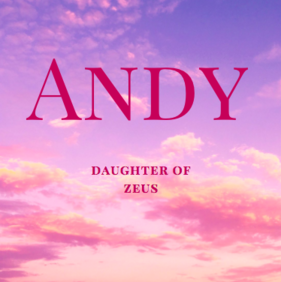 Location:
Dining Pavillion
Skill:
---
---
Andy frowned at Cassian. "Says the person whose dad runs camp. My dad hasn't made much of an effort to talk to either of us. I only just barely saw him at the solstice and didn't even talk to him there. How would it be any different from the last eleven years?" She asked a bit in a huff. They hadn't invited Cassian over to talk to them and he was treating them like children, which fine they were, but still, it wasn't cool. "As of now, I've said more words to you than my father. What do you want anyway?"
Her day had been ruined by Apollo showing up and melting the snow. Now this older kid was trying to act like he was her friend. It was a bit frustrating. She looked over at her Aunt. Mads knew she was there watching, she had acknowledged her and Andy had acknowledged her back. But Mads hadn't waved her over so she was going to keep her distance. This looked like it was a Roman thing, and even if Andy had some Roman legacy in her that didn't make her part of their weird military thing.
---
---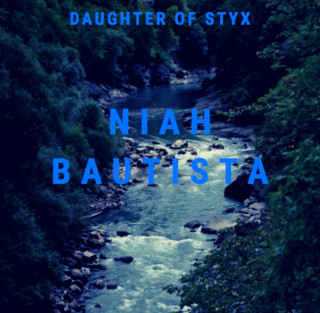 ---
---
Location: Dining Pavilion
Skills:
---
Niah raised an eyebrow at Mads explanation for what had been in the box. She had no reason to doubt Mads. But it was a surprise. Why would Apollo risk that? Was he setting Nancy up? Jupiter had already punished him recently had that broken Apollo a bit? Made him want to lash out against his own children?
Her other eyebrow went up when Nancy asked for a bit of Mads blood. Niah looked over at Apollo sitting in his 'chariot' "Is this a setup or something? Is he trying to get you trouble with Jupiter?" She asked honestly. Niah was worried, she didn't want Nancy to get in trouble. She decided that if she had to she'd administer the Physician's Cure. She wouldn't let Jupiter's wrath hurt her friend.