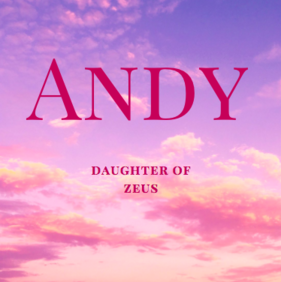 Location:
Dining Pavillion
Skill:
---
---
Andy nodded to Arthur and then looked up at Cassian. She didn't know the older kid very well. But she knew he was one of Mr. D's kids, which was weird to her. Mr. D didn't like kids yet he had them. He still hadn't even called her by the right name yet. She had barely met her dad, but at least he had called her by the right name, she was used to having non-existantant parents so that didn't bother her.
"Isn't Nancy an Apollo kid too though? Like that's her dad and Zeke's dad too." She asked confused. The way Cassian spoke about Nancy it made it seem like she was just a Roman and not a demi-god like the rest of them. Andy knew that her aunt Mads had the same mom as Rebecca but the Roman version, which made Andy sad that Rebecca had never met Mads. She never knew they were related too. She knew that Niah's mom was a river.
Andy noticed that there was a new girl over by Mary who was claimed. The girl looked about her and Arthur's age. A part of her was a little excited, but also nervous. The last girl their age had died horribly. She hoped this girl would live longer.
---
---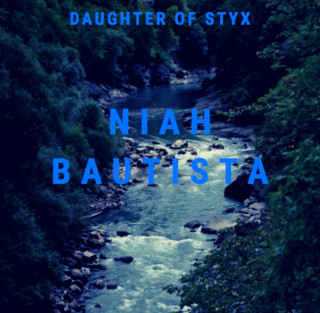 ---
---
Location: Dining Pavilion
Skills:
---
Niah didn't like letting Nancy go off alone with Apollo, but she respected her friend's desire to speak with her father alone. If it were Niah wanting to speak with her mother alone they would respect that. Not that her mom showed up very often either. With Nancy gone to talk to Apollo and Zeke walking off in a huff that left Niah alone, mostly, with Mads.
"What was that he gave her?" She asked quietly as she could to her friend. She had seen it but didn't know what it did. She watched the chariott for Nancy to get back out. Hoping she could catch a glimpse of Nancy's face before she made herself look calm and collected. Niah wanted to gage for what she'd be dealing with in the future. They still didn't know what her vision had been too.